Charlize gets a helping hand from her boytoy Stu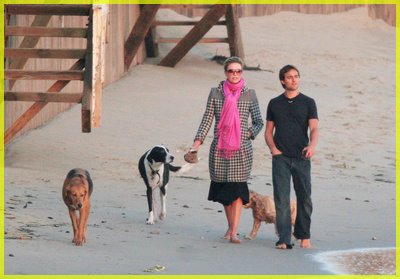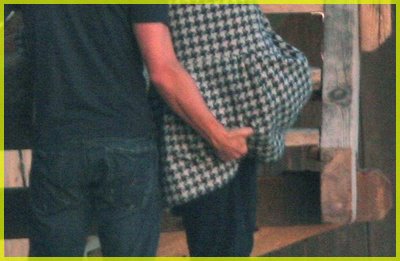 Mariah...what was it you were saying about not having someone go through each frame of your videos to make you appear slimmer? Hmmm...me thinks you lie.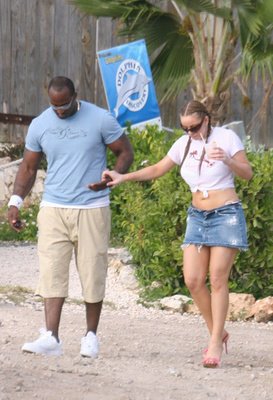 Colin Farrel's dirty naughty sleazy tape has been released....Christmas came let for me folks!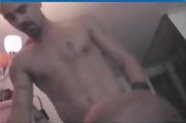 Critics Choice Awards
The complete list of winners:
Picture: Brokeback Mountain.
Actor: Philip Seymour Hoffman, Capote.
Actress: Reese Witherspoon, Walk the Line.
Supporting Actor: Paul Giamatti, Cinderella Man.
Supporting Actress: (tie) Amy Adams, Junebug, and Michelle Williams, Brokeback Mountain.
Acting Ensemble: Crash.
Director: Ang Lee, Brokeback Mountain.
Writer: Paul Haggis and Bobby Moresco, Crash.
Animated Feature: Wallace & Gromit: The Curse of the Were-Rabbit.
Young Actor: Freddie Highmore, Charlie and the Chocolate Factory.
Young Actress: Dakota Fanning, War of the Worlds.
Comedy: The 40 Year-Old Virgin.
Family Film (live action): The Chronicles of Narnia: The Lion, the Witch and the Wardrobe.
Picture Made for Television: Into the West.
Foreign Language Film: Kung Fu Hustle.
Song: Hustle & Flow, written by Al Kapone and performed by Terrence Howard, from the film Hustle & Flow.
Soundtrack: Walk the Line.
Composer: John Williams for Memoirs of a Geisha.
Documentary Feature: March of the Penguins.