I MUST have this Dior Trench
coat
Is it just me, or does Janet Jackson have a case of the Oprah and put on a pound or two?
Drew Barrymore made an appearance on SNL this past weekend and poked fun of her low hangers from the Golden Globes:
Don't forget to vote today!!!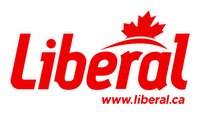 I've just returned from a wonderful snowy and fantastically gay weekend in Collingwood at David's boyfriend's, Oliver, chalet (pictured below) which is situated a the very top of Blue Mountain. I've also included a couple of things you never normally see...me posing in my "ski chalet" garb and hiking in the snow.